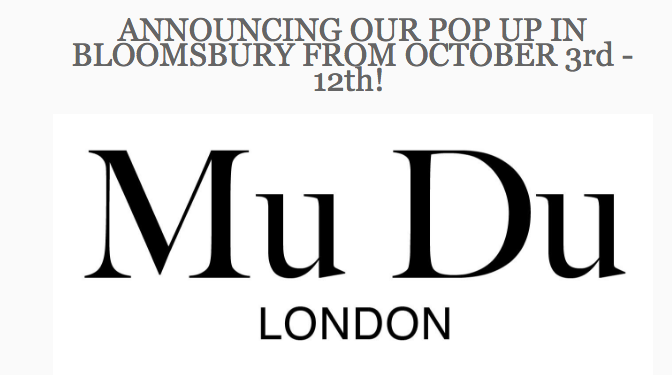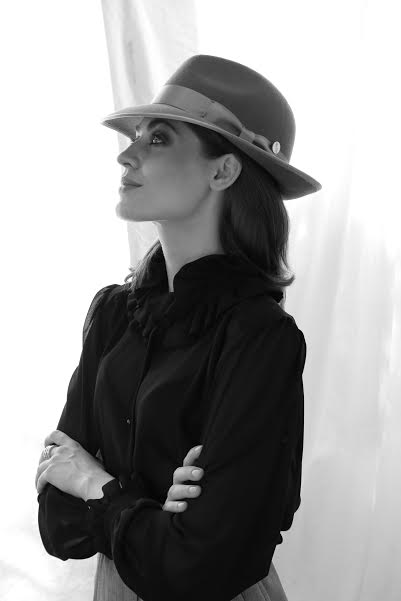 Mu Du London is delighted to introduce our Autumn/Winter 2016 collection at our new pop up shop, located in charming Lamb's Conduit Street, Bloomsbury from the 3rd – 12th October. Come and visit us at number 31, and spend an ideal day at London's top 5 little shopping streets. How exciting is this?!
Lamb Conduit Street is a place you are unlikely is come across by chance, it creates a secretive and charming atmosphere although it is a very central location. That's one of the loveliest things about London.. filled with cute little lanes and streets that are actually filled with buzzing shops, restaurants and bars.
The team here at Mu Du are so excited to host a pop up store in this amazing area! We really hope some of you will join us in the excitement and check us out while we're there. Let us know if you do!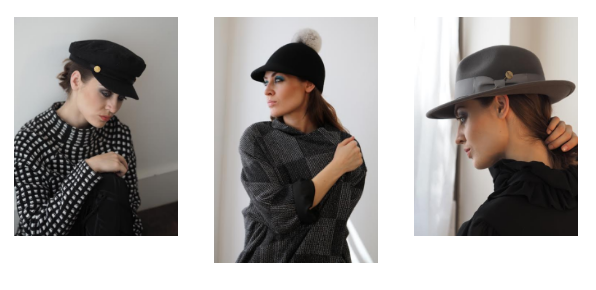 SOCIAL MEDIA LINKS
WEBSITE: WWW.MUDU.CO.UK / TWITTER: @MUDULONDON / INSTAGRAM: MUDULONDON / FACEBOOK: MU DU LONDON / TUMBLR: WWW.TUMBLR.COM/MUDULONDON